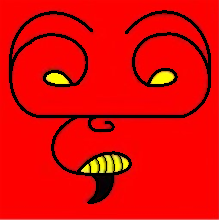 Favorites
| | |
| --- | --- |
| Game Type: | Open World |
| Movie: | Die Hard |
My name is Ryan and I'm a Wiki Editor here at Gamepedia. Since I'm still rather new I don't know all the answers but if you have questions the Gamepedia Help Wiki is very useful.
I like all types of games, but I really enjoy open world and multiplayer games. I don't mind if you add me as a friend, I always like talking about games with people.
We are always adding and improving our content so I hope everyone is having a good time on the site.