Snoki
"Snoki"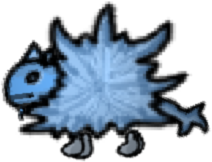 Details
"Shelled Snoki"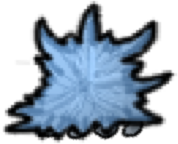 Details
Snokis are only found in the Frosty Mountains. They act just like Porki and will wander the snowy landscape. If low on health the Snoki will retreat into his shell and slowly make his way back to his nest. When in his shell he will take much less damage.
Snokis damage you on contact. they do not chase you.
On death Snokis have a 25% chance to drop a Ice Crystal.